My Famicase Exhibition 2023 will be opening at METEOR in
less than one week
- 29 April.
http://famicase.com/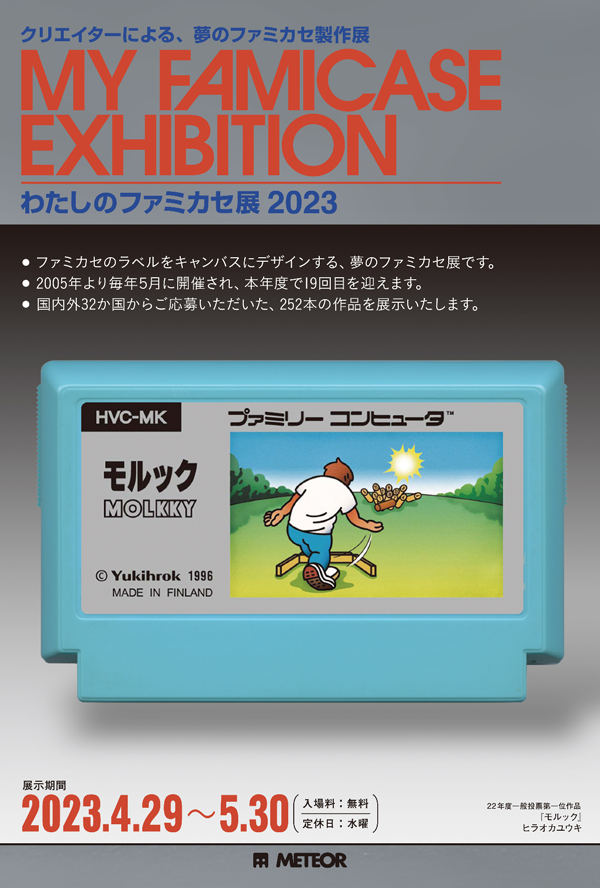 Who's in this year? Are you happy with how your submission came together compared to any previous entries?
Is anybody lucky enough to be visiting (or living in) Tokyo throughout the exhibition, and will have the opportunity to check it out in person?
I'm in at #34 this year! Can't wait to see all the other entries!